Detroit Black Community Food Security Network
2020 Seed Sharing Program
Get Seeds!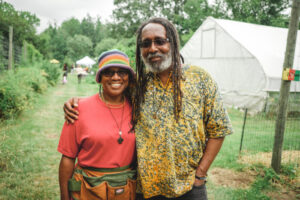 DBCFSN and D-Town Farm are sharing seeds (those both purchased and saved), with members of our community who can grow food, for themselves, for their families, and even for their communities. In sharing seeds we are developing a product mix that will be given away for 1.) beginning backyard gardeners, 2.) "window" planters, and 3.) for our more experienced community growers.
REGISTER
Learn to Grow Food!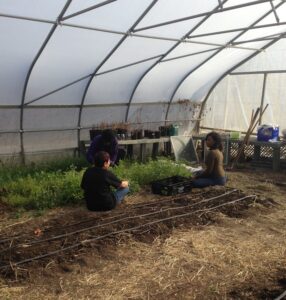 DBCFSN and D-Town Farm is producing video tutorials on how to grow food in peri-urban settings, ranging from people in apartment buildings to folks with land access. Our community grower educational program offers a broad-base curriculum to beginner growers and make the info accessible online. These videos serve to offer mini-courses to anyone looking to begin growing food for themselves. 
Signing up for our seed sharing program will automatically register you in our online courses! 
Follow us on social media to keep up with our programs and initivatives!